Kess Baby Shop is your one-stop online baby shop & mama products shop in Kenya for everything you need with a physical shop located at Buruburu. Kess Baby Shop Baby Clothes are of Original Brands, Good Quality Fabrics & Adorable Design. Our baby boy collection Baby girl Collection are unique.
At kess baby shop we offer a wide range of baby/kids products ranging from clothing to accessories. Our products are unique and of the best quality in the market. We offer free after sales service (assembling).
Are you looking for baby shop in Nairobi Kenya?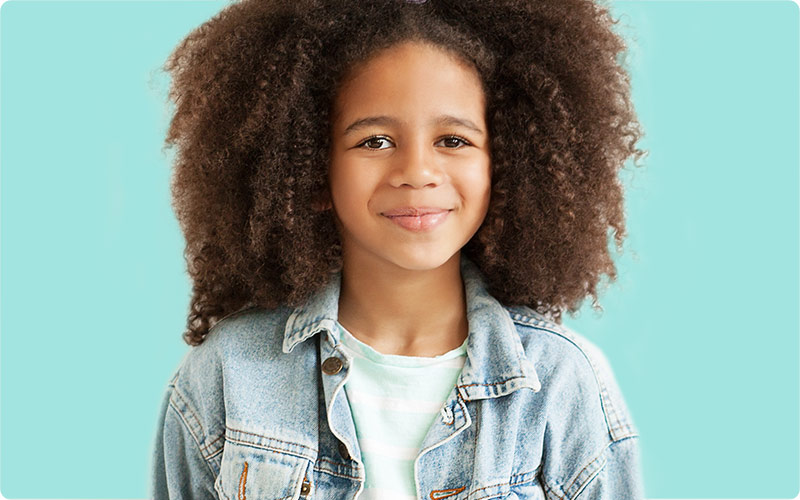 Creating children's clothes inspires us in every aspect
We are the leading baby shop in Nairobi Kenya. We bring you the best for you. Get the best baby products from the number one baby shop in Nairobi. Convenient delivery. Choose from a variety of baby products from the best baby shop in Nairobi.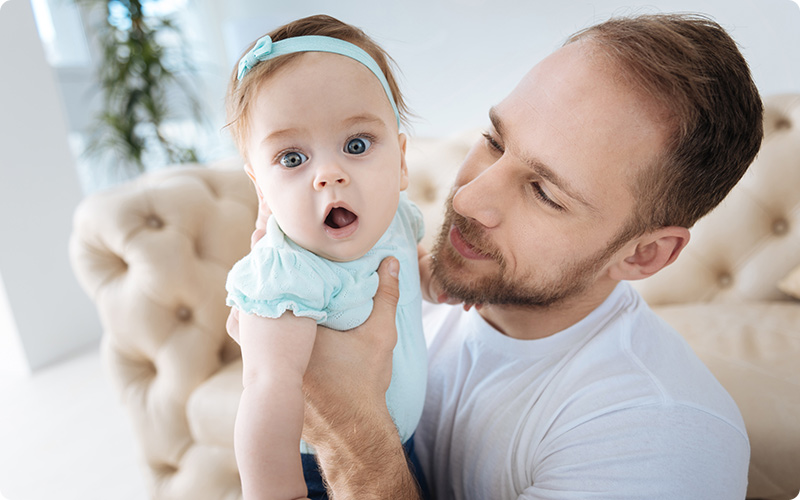 Working Hours
Online shop is 24/7 for order and daytime deliveries. Sunday: 10AM - 7PM